Greetings!

We hope everyone is having a great start to 2023! A lot has been going on at camp this month. We have more new enrollments, our counselor staff is nearly full, and our senior staff is ready to go for this upcoming summer. With only 125 days until our 102nd summer at Red Arrow, we have been focused on making this summer the best yet. 

Camp is currently under a blanket of snow, and the lake is completely frozen over. It's hard to believe that in a few short months, camp will be bustling with boys and men.

Now, let's jump into some updates!
These recent photos of RAC were taken by Pete Read on New Years Eve

Enrollment Update: We're Almost There!
With the excitement for 2023 growing, we are at 75 campers entering into the spring! This goes as a great reminder to all our families and alumni that if you have a boy who you'd think would be a great addition to our Red Arrow family this summer – please reach out to Eric Roche – eric@redarrowcamp.com sooner than later so we can ensure that we have a spot reserved just for them.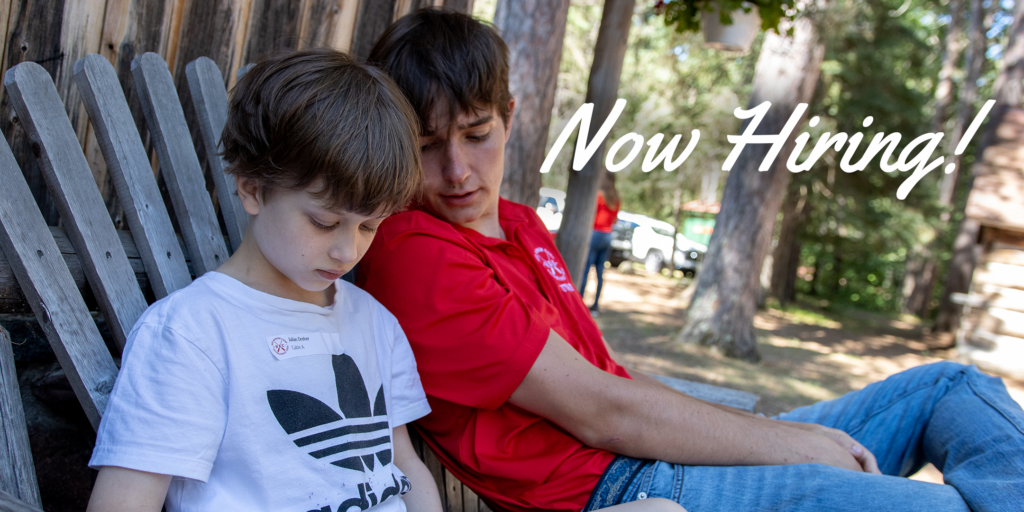 HIRING: We Are Still Looking For Cookies & Stable Boys
Our Counselor staff is looking strong for the 2023 camp season. We are still looking for Cookies and Stable Boys to work at camp this summer. If you or someone you know may be a good fit, please apply below: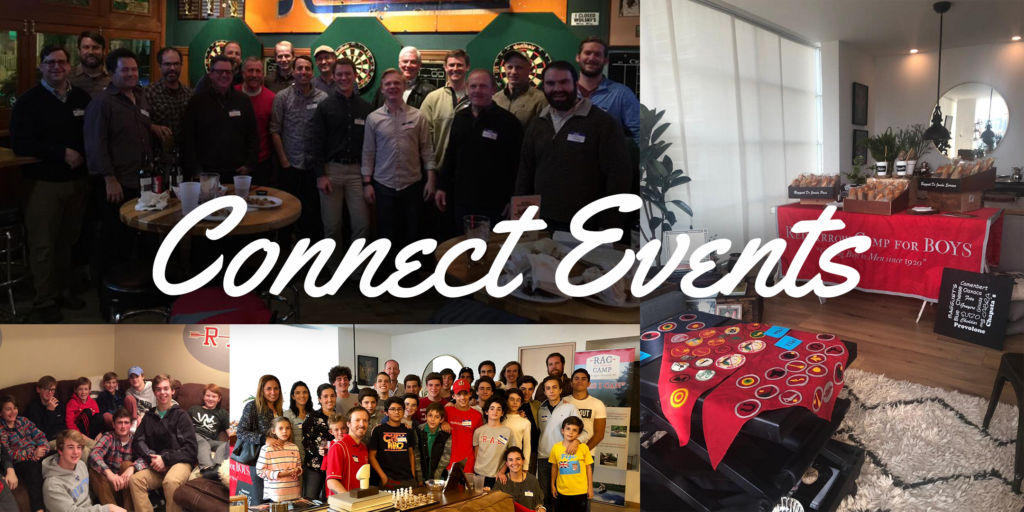 MEXICO COMMUNITY: Connect Events Are Coming To You!
WATCH: Boys To Men Documentary Now Streaming!
We're thrilled about all the fantastic feedback we've received on the 100th-anniversary documentary. If you haven't had a chance to watch it, we highly recommend popping some popcorn and enjoying a nice movie night with the family. 
New Chapel Talks Episodes Are Live! - Season Finale is Coming Next Sunday!
The Chapel Talks podcast has been in full swing! Each Chapel talk from this past summer will be featured every Sunday ending with the 100th-anniversary Chapel Talk delivered by Adam Moreno this Sunday. Listen to this past summer's favorite messages from Chapel! Then, subscribe through your favorite podcast platform below to avoid missing out.