CURRENT GLIMPSE OF SUMMER 2021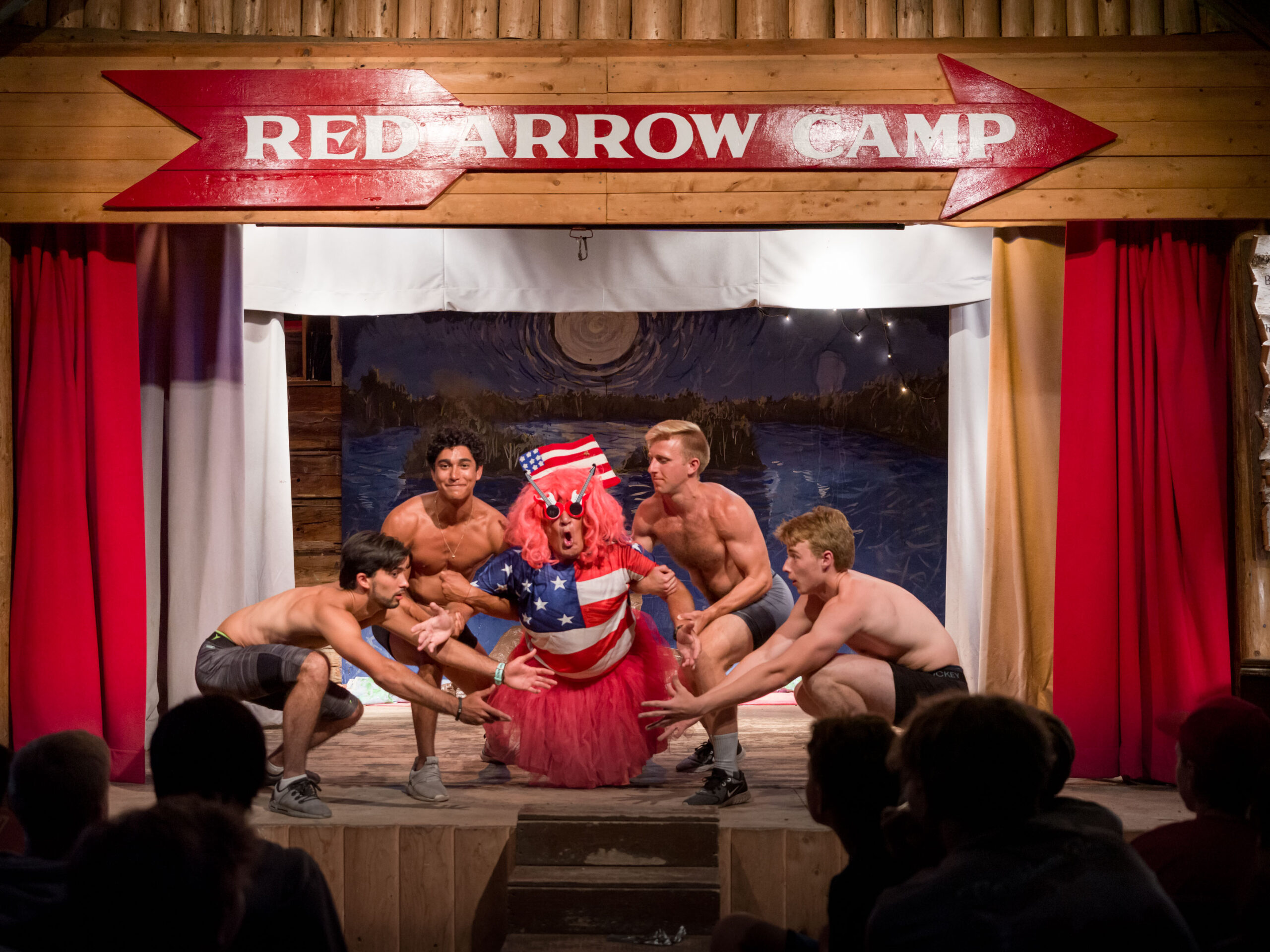 https://www.youtube.com/watch?v=QOcbhsp43Hg On Saturday evening the boys gathered to the Rec Hall to the sound of the bell to watch our traditional Counselor Stunt Night. This
Read More »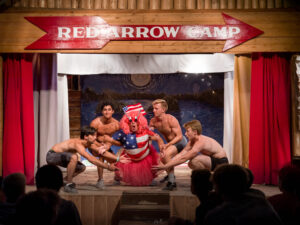 https://www.youtube.com/watch?v=QOcbhsp43Hg On Saturday evening the boys gathered to the Rec Hall to the sound of the bell to watch our traditional Counselor Stunt Night. This
Read More »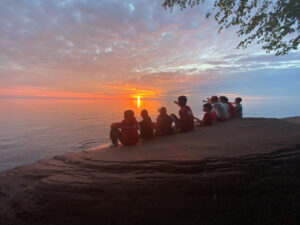 One of the most important programs we have at Red Arrow is our tripping program. Every single boy in every cabin will embark on at
Read More »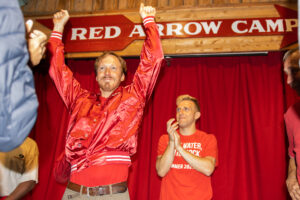 The Morning Sundays are different at Red Arrow. Besides having the opportunity to sleep in until 8 AM, campers and counselors alike are given ample
Read More »
This summer we've partnered with Keepsake to make it easy to frame your favorite photos of your camper at camp. With Keepsake, get up to 15% your first framed photo with using the code "redarrow15" at check out!
Ryan & McKenzie
Telephone & Fax: 715-385-2769
E-mail: summeroffice@RedArrowCamp.com
FOLLOW THIS SUMMER ON SOCIAL
June 23rd - Camp Starts
July 4th- July 4th Celebration
July 10th - Counselor Stunt Night
July 12th - Canadian Trip Departs
July 17th - Aquagatta
July 24th - Red Arrow Day
August 6th - Camp Play #1
August 7th - Olympics
August 8th - Salad Bowl
August 9th - Camp Play #2
August 11th - Closing Ceremonies
Be A Part Of Generations Of Growth
Red Arrow has positively shaped the lives of thousands of boys by disconnecting, discovering, & developing.
2020 - TELEVISION COMMERCIAL
MILWAUKEE JOURNAL SENTINEL
2020 - FEATURED NEWS STORY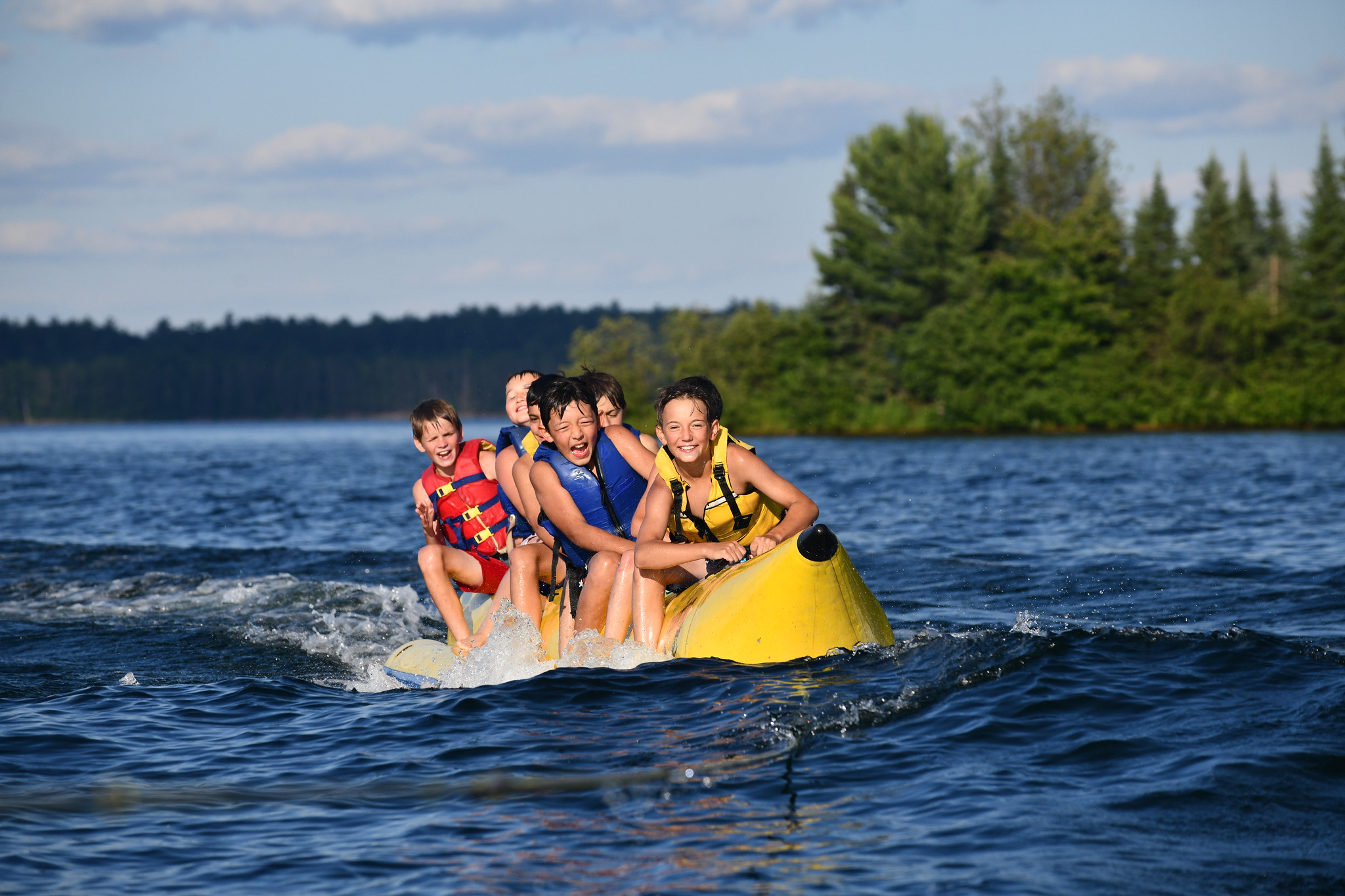 DISCONNECT TO BETTER CONNECT
Leave your phones and internet behind and immerse yourself in the beautiful Northwoods of Wisconsin. Watching television is replaced with watching a golden moon rise over the shores of Trout Lake. You'll abandon laptops and iPhones in favor of saddle or waterski. Your video games are tossed aside for sporting competitions and teamwork with your cabin on your wilderness trips.
DISCOVER YOUR TRUE POTENTIAL
Our proven instruction based program is tailored towards setting goals and striving to achieve them. Embrace rewarding physical and emotional challenges together with your cabin and make friends that last a lifetime.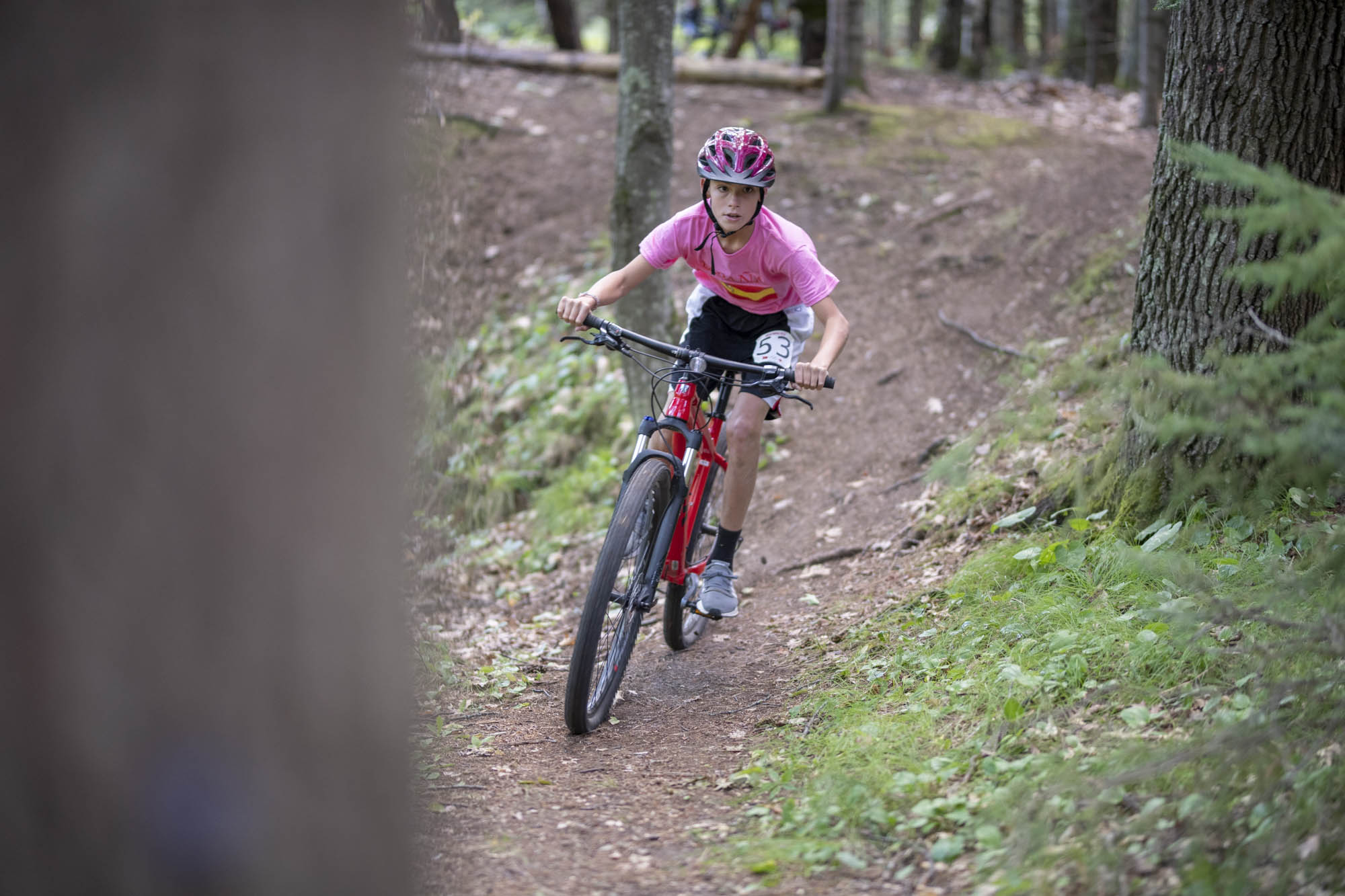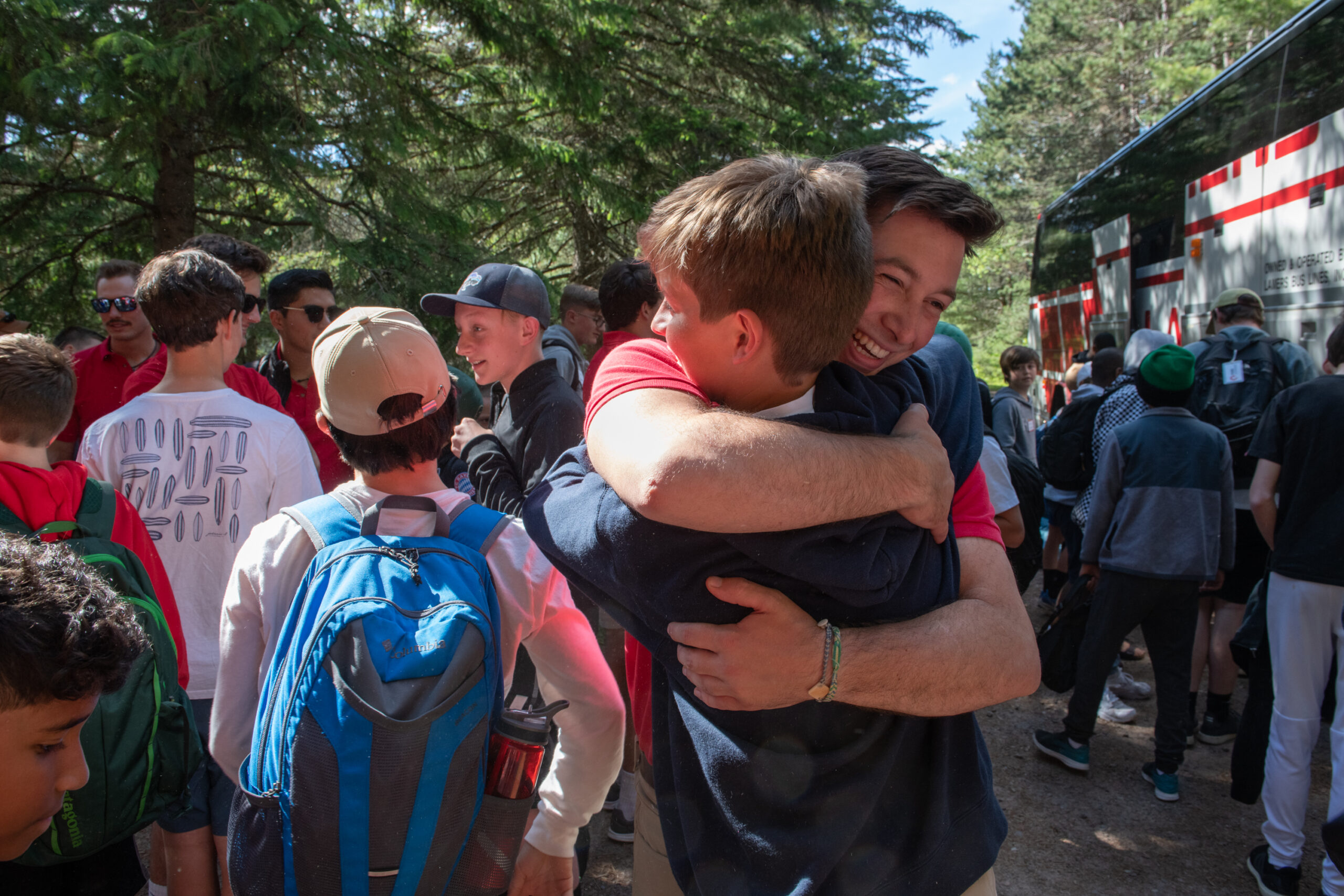 DEVELOP INTO
YOUR BEST SELF
Our seven week program gives you the space to develop character in the cabin, on trail, and in your activities. At camp, we have the time to build lifelong connections so that by the end of the summer, you'll leave confident and prepared to excel in school, athletics, and anything else life throws at you.