As a Wisconsin-based camp for 100 years, it's a great honor — and particularly symbolic — that our camp be featured in Wisconsin's leading newspaper and one of the greatest regional dailies in the country: the Milwaukee Journal Sentinel.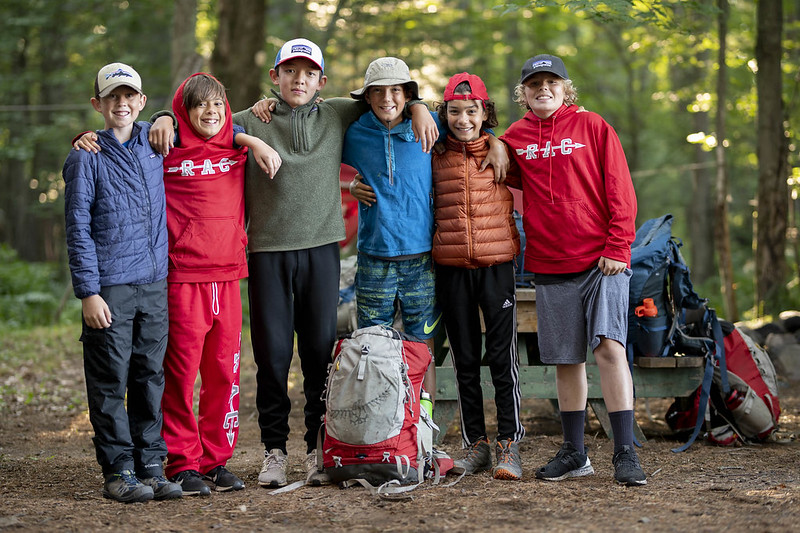 The article, which features a delightful slideshow of Red Arrow photographs taken throughout the years, speaks to the unique nature of the Red Arrow Camp experience. We're among the few remaining long-term overnight summer camps in the state, offering a single 7-week session during which our campers can unplug from life's digital stressors, discover new hobbies and talents, and gain a renewed appreciation for the great outdoors — all while forging meaningful, long-lasting friendships.
Read the full article here. And thanks again to the Milwaukee Journal Sentinel!
Want to learn more about Red Arrow Camp? Click below to contact our Camp Director, Eric, with questions.